We can join God in faithful obedience to Him, or we can choose to stand in opposition to Him. A nation that acts in obedience to God's commands need not fear judgment. However, any nation is subject to judgment if it sins.
Sometimes God troubles nations in an effort to alert them to their waywardness and the peril of continuing to ignore His moral commands. Such times of difficulty often provide Christians opportunities to contrast the culture and to guide people back to God. National Disasters is one way that God troubles nations.
Can you imagine sifting through the ashes of your home, searching for something of value in the aftermath of a wildfire? This is what many in Paradise, California are doing. In fact, I listened to a news report where a victim said the only possession of his that survived the fire was a ceramic teapot that he had made in high school….
Read More
Few things make us feel more powerless than natural disasters. Faced with the fury of "Mother Nature," we are reminded of how little control we truly have over our own lives. But rather than become circumspect, we quickly become distracted, and we fail to receive what may be a message from God delivered in such a way as to make it unavoidable.
Read More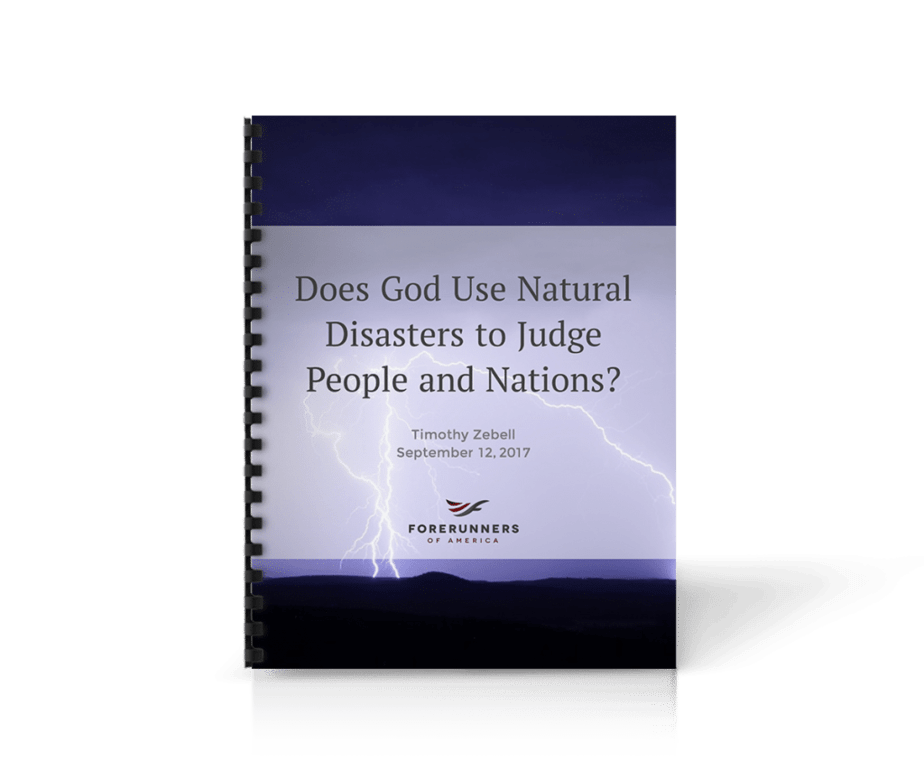 Does God Use Natural Disasters to Judge People and Nations?
Standing in the wake of catastrophic devastation, it is normal to question God's role in natural disasters. It is common, in the aftermath of any severe natural disaster, for some to boldly declare it to be God's judgment upon evil deeds. Like Elijah, it is easy to assume that God must be communicating through major…